AIM's Cruise Incentive Program enables your company to offer a high quality 5 Day/4 Night Cruise Vacation for Two Certificate, on a luxury super-liner cruise ship, to your prospective & current clients, just for doing business with you.*
With a higher perceived value than other discounts or incentives, AIM's cruise certificate program will give you the edge over your competition!
AIM provides exceptional marketing materials, at no additional cost, that will empower you to use our cruise incentive to market your company, your products and your services, and to reach your goals consistently and cost-effectively, month after month.
Upon your company's purchase of cruise certificates, AIM will provide, free of charge, consulting and training services as one of our valued clients. When a certificate is issued to your client, as the sponsoring company, you will need to sign it and date it. Your client is instructed to register their certificate within 45 days. Once processed, they will receive a cruise package which will list all available cruises, dates, and itineraries. Your clients will have plenty of time, from the date of issue, to book and complete their cruise travel.
Registered cruisers will receive in their cruise package a special number in which to contact AIM's affiliate travel partner, Pacific Coast Travel (PCT), to talk with an experienced cruise vacation planner. Professional and courteous, PCT's cruise vacation planners will answer all your client's questions and assist them in finding the best cruise vacation for their specific needs.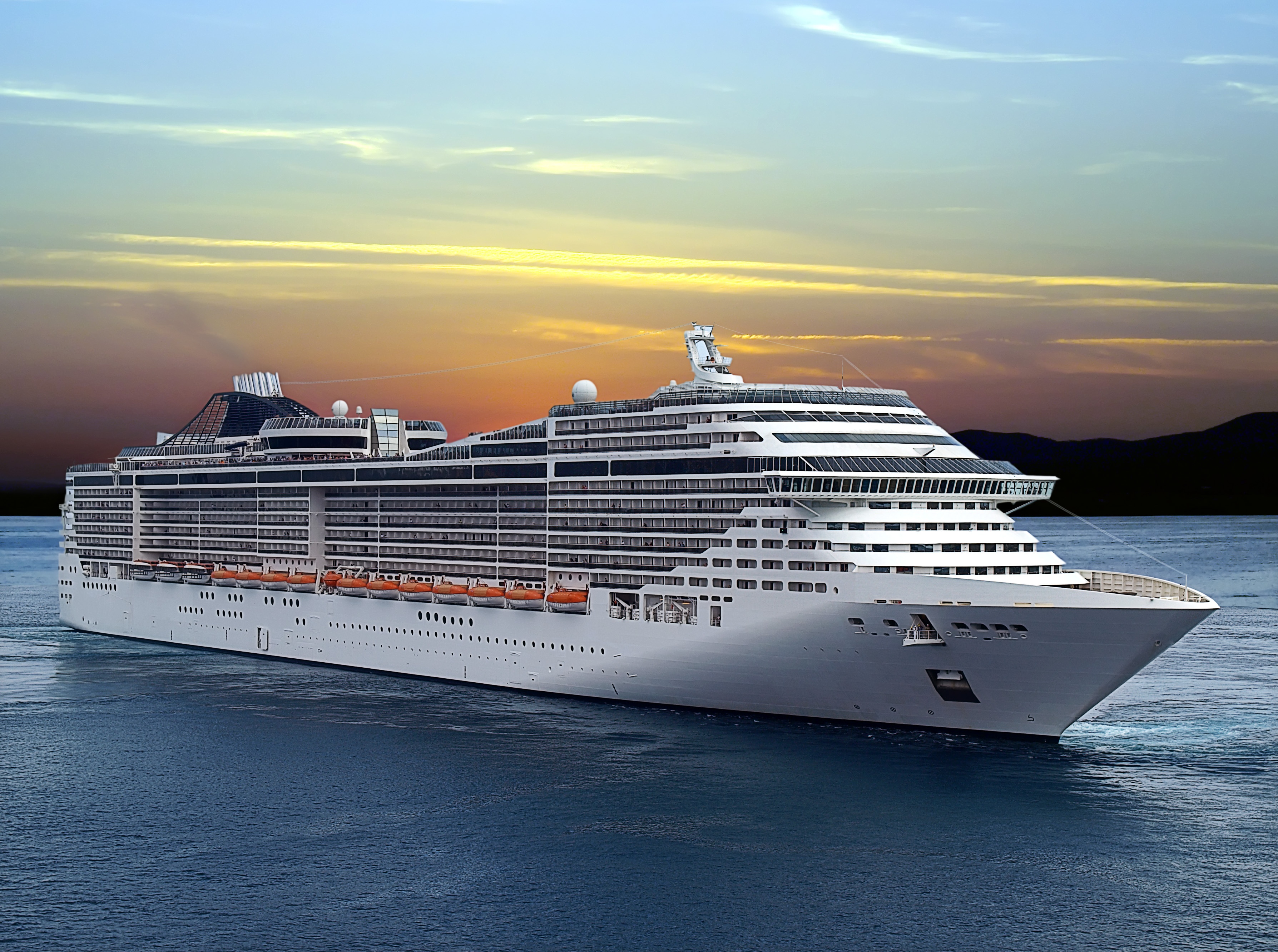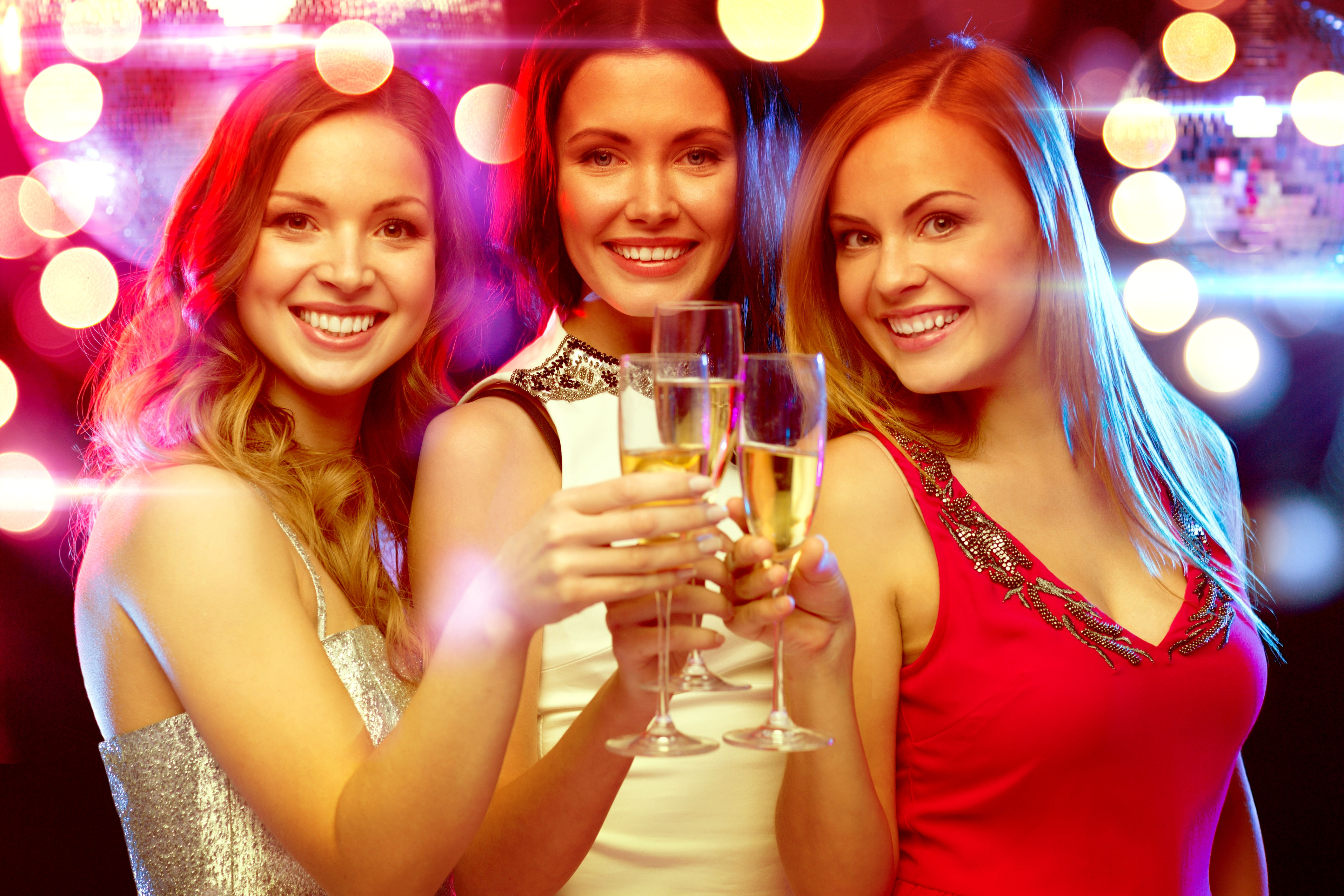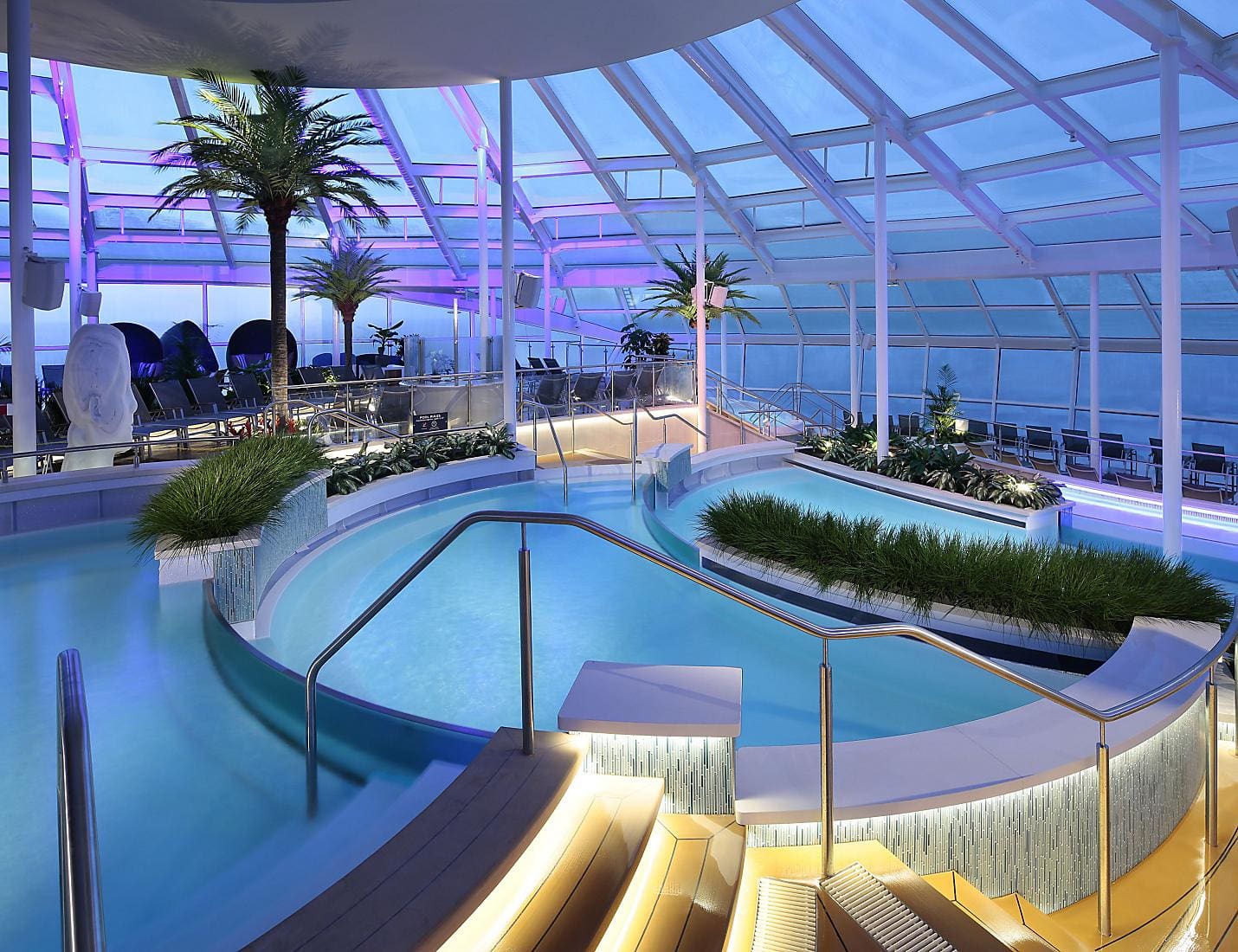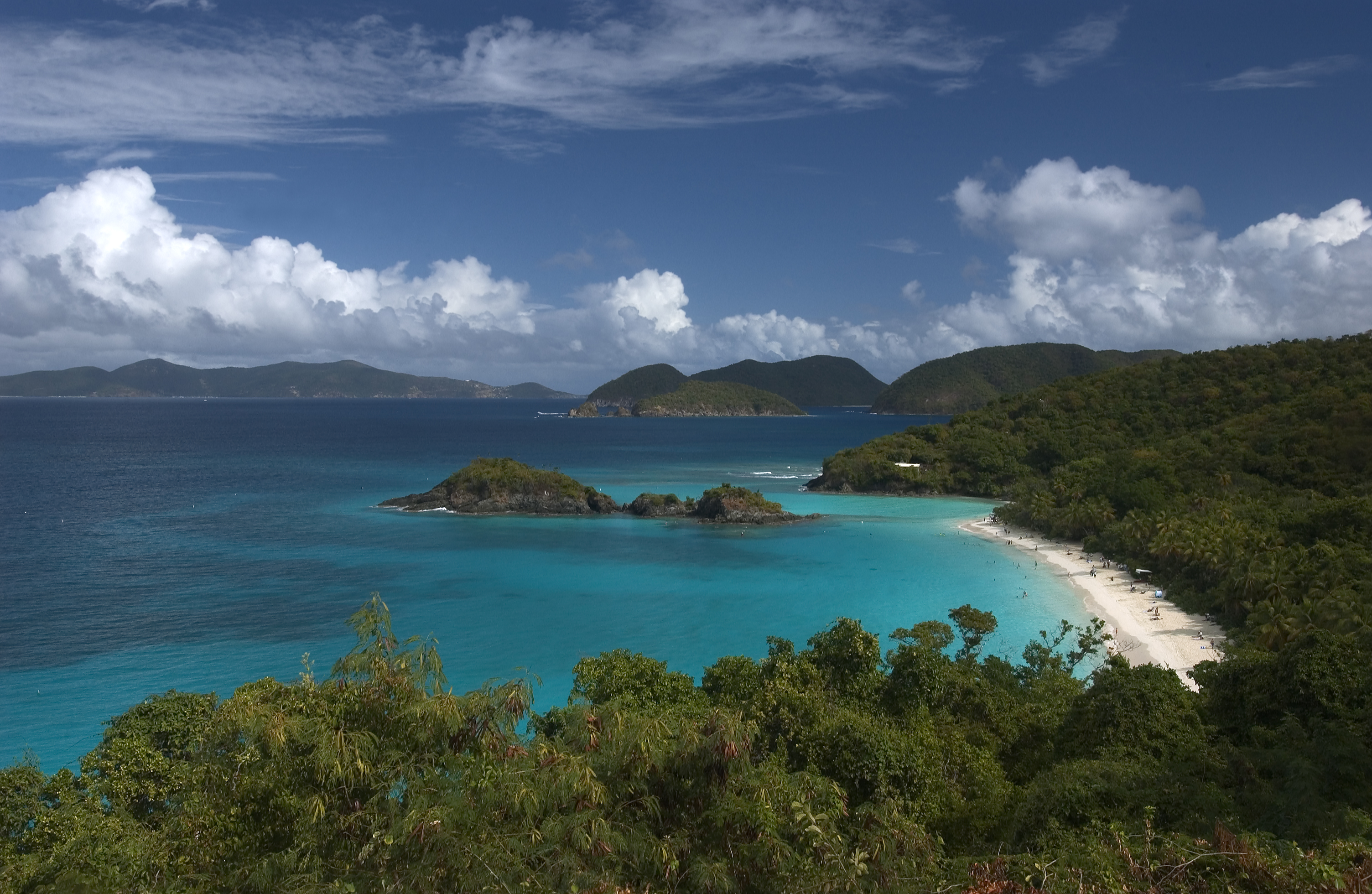 When a registered cruiser is ready to book their cruise vacation, they will be instructed to send in their port charges, taxes, and fees, which will be put into PCT's Client Trust Account. Upgrades to an ocean view, balcony or suite stateroom, bringing the kids or another couple, or extending the cruise to include more ports, are available for an additional, special fee.
No hassels, no hoops to jump through and no timeshare presentations. Our cruise certificate program is effective and guarantees we will deliver results!
Cruise Certificates are a great tie-in with your current social media and internet advertising, and will only enhance your existing marketing plans. Our program never wastes your valuable advertising dollars, and can be customized and tailored to meet a company's specific marketing needs.
Our company's motto, "Integrity with Results" is not just a saying; it's our way of doing business. We're committed to offering our clients the highest-quality marketing program that produces bottom-line results, while conducting ourselves with the highest level of integrity. This is the foundation on which we continue to build our company's success! We firmly believe that how we do business is just as important as the cruise vacation experience we provide.
*Cruise ship amenities will vary upon actual cruise line, cruise ship, cruise dates, and cruise itinerary.